Purchasing isotretinoin, Buy isotretinoin canada pharmacy
Friday December 2 2016 8 pm
A BU Singers' Christmas
is it illegal to buy isotretinoin online
B Section – $10
A Section – $15 Students
Seniors – $20 Adults
Centennial Theater
2600 Rue College, Sherbrooke, QC J1M 1Z7
(819) 822-9692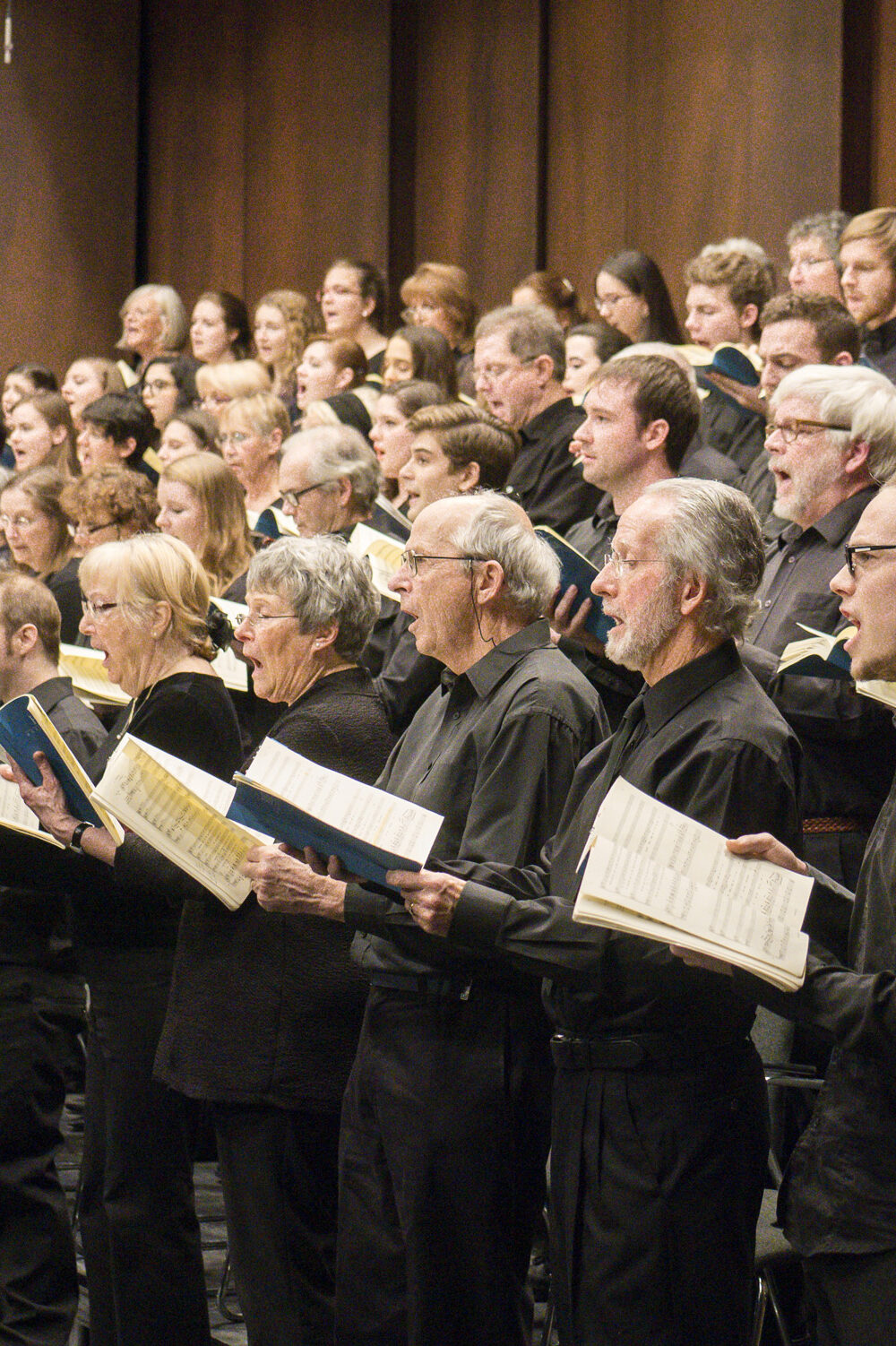 Purchasing isotretinoin, Buy isotretinoin canada pharmacy
Dear music lovers,
Tonight's concert marks an important milestone in the history of the Bishop's University Singers.  We are celebrating a generous donation by Québecor that will enable us not only to consolidate our concert series but also to develop innovative musical, educational and community projects.
It is an honour for Bishop's University to count Québecor's President and CEO, Mr. Pierre Dion among its graduates.
Founded in 1967, the Bishop's University Singers now comprises more than a hundred members.  We perform with the best musicians in the region, including the Orchestre Symphonique de Sherbrooke, tackling both ambitious classical repertoire and high-energy popular music.
Tonight I am especially aware of the debt we owe to those who have given their time and talent to the Bishop's University Singers through the years: founder Howard Brown and past directors Nancy Rahn and Jamie Crooks, associate director Melinda Enns and accompanist Francine Leng.  I am grateful, too, for the many generations of singers that have brought our projects to life and the audiences of the greater Sherbrooke area that have so graciously come out for us.  Finally, I want to thank Bishop's Principal Michael Goldbloom.  His support for the choir and for the performing arts has been integral to the success we celebrate this evening.
Fannie Gaudette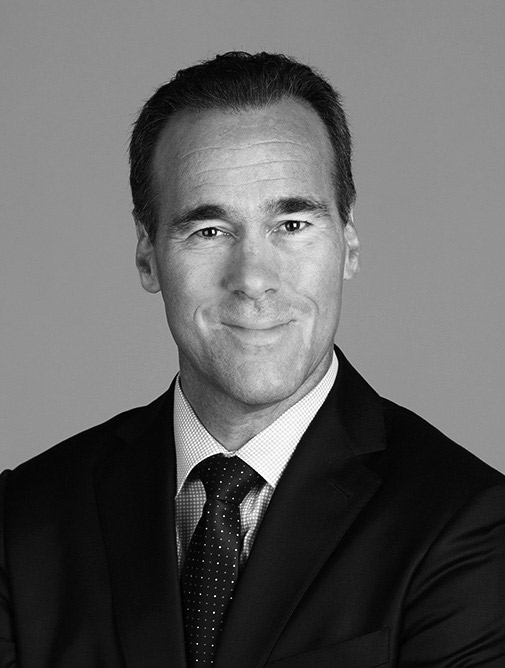 Message from Pierre Dion
Quebecor has always cultivated close ties to the community. As an engaged corporate citizen, we are committed to building lasting, enriching relationships.
The Bishop's University Singers Choir represent the very best of the civic spirit we hold dear. The choir includes 100 singers ranging in age from 15 to 80, English and French, from every walk of life, bringing the Eastern Townships community together in a common pursuit and a shared passion for music.
As an Eastern Townships native myself, I take a special interest in supporting the University Singers. On behalf of Quebecor, I wish you all an enchanting musical experience and a magical holiday season!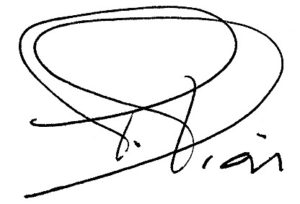 Pierre Dion
President and CEO
Quebecor
Musical arrangements: Alex Cattaneo, Martin Ringuette, Anne-Marie Leblanc,
Mason Steele, Jamie Crooks and Fannie Gaudette
Vivaldi Gloria RV 589
I. Gloria in excelsis Deo
II. Et in terra pax hominibus
III. Laudamus te – Melinda Enns, Daphnee Vandal, soprano
IV. Gratias agimus tibi
V. Domine Deus, Rex coelestis – Melinda Enns, soprano
VI. Domine Fili unigenite
VIII. Qui tollis peccata mundi
X. Quoniam tu solus sanctus
XI. Cum sancto spiritu
SAINTE NUIT
NOËL NOUVELET
Eight Misbehavin'
WHITE CHRISTMAS
JINGLE BELLS
Jamie Crooks & Melinda Enns, Jenn Cianca, Fannie Gaudette
I LOVE THE WINTER WEATHER
Frankie Kobelt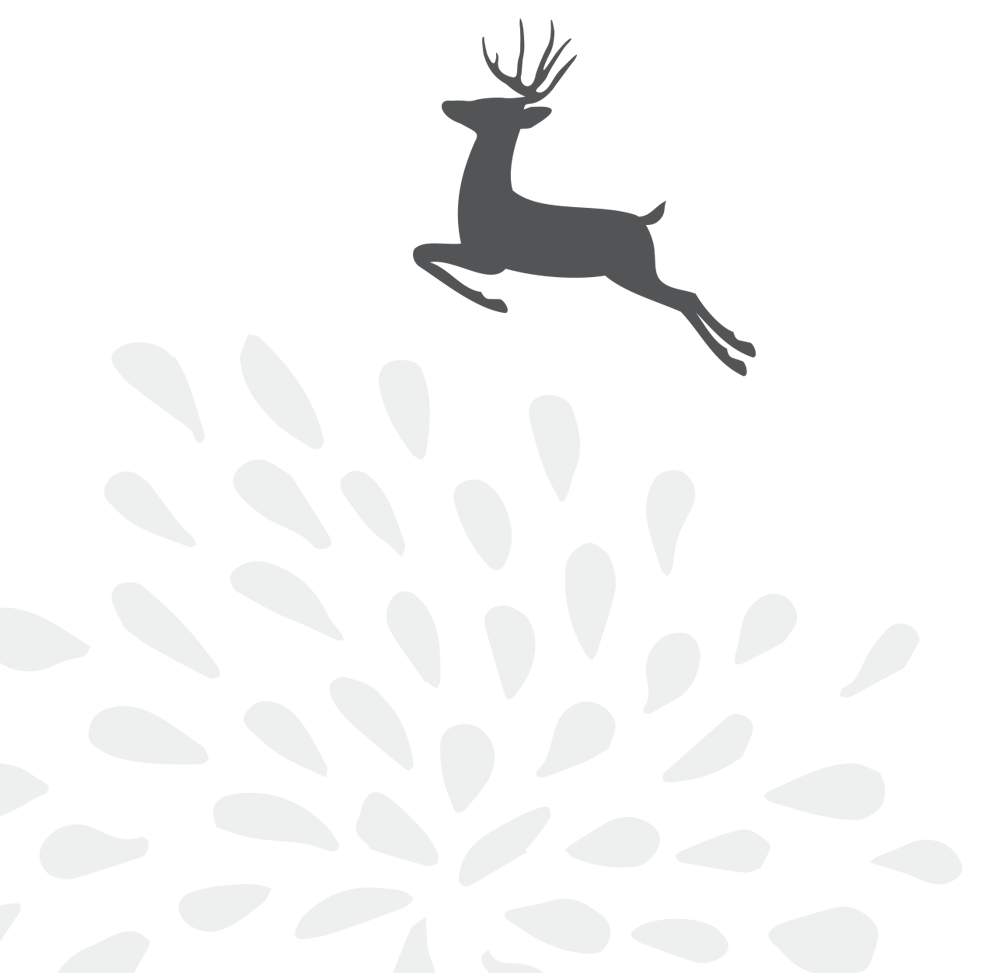 O MAGNUM MYSTERIUM
IT'S BEGINING TO LOOK A LOT LIKE CHRISTMAS
J.D. Kent
HAVE YOURSELF A MERRY LITTLE CHRISTMAS
Briony Kemp-Griffin
HERE COMES SANTA CLAUS
Gabi Szekely, Orelle Soyeux, Emma Beaudoin
ALL I WANT FOR CHRISTMAS IS YOU
Anne-Sophie Demers
SNOW, SNOW, SNOW
THE WINTER'S NIGHT
ROCKIN' AROUND THE CHRISTMAS TREE
Jono Townsend & Dona Julia Garcia
I SAW MOMMY KISSING SANTA CLAUS
Lily Kobelt
SANTA CLAUS BOOGIE
THE CAROL SINGERS
Tim Doherty, Tom Matthews, David Dutton, Jamie Crooks, Daniel Miller, J.D. Kent, Josiah Lapointe, Keenan Wilcox, Isaac Matthews-Hanna
SLEIGH RIDE
Jenn Cianca
CHRISTMAS TIME IS HERE
From A Charlie Brown Christmas
RIVER
Daphnee Vandal
O HOLY NIGHT
Melinda Enns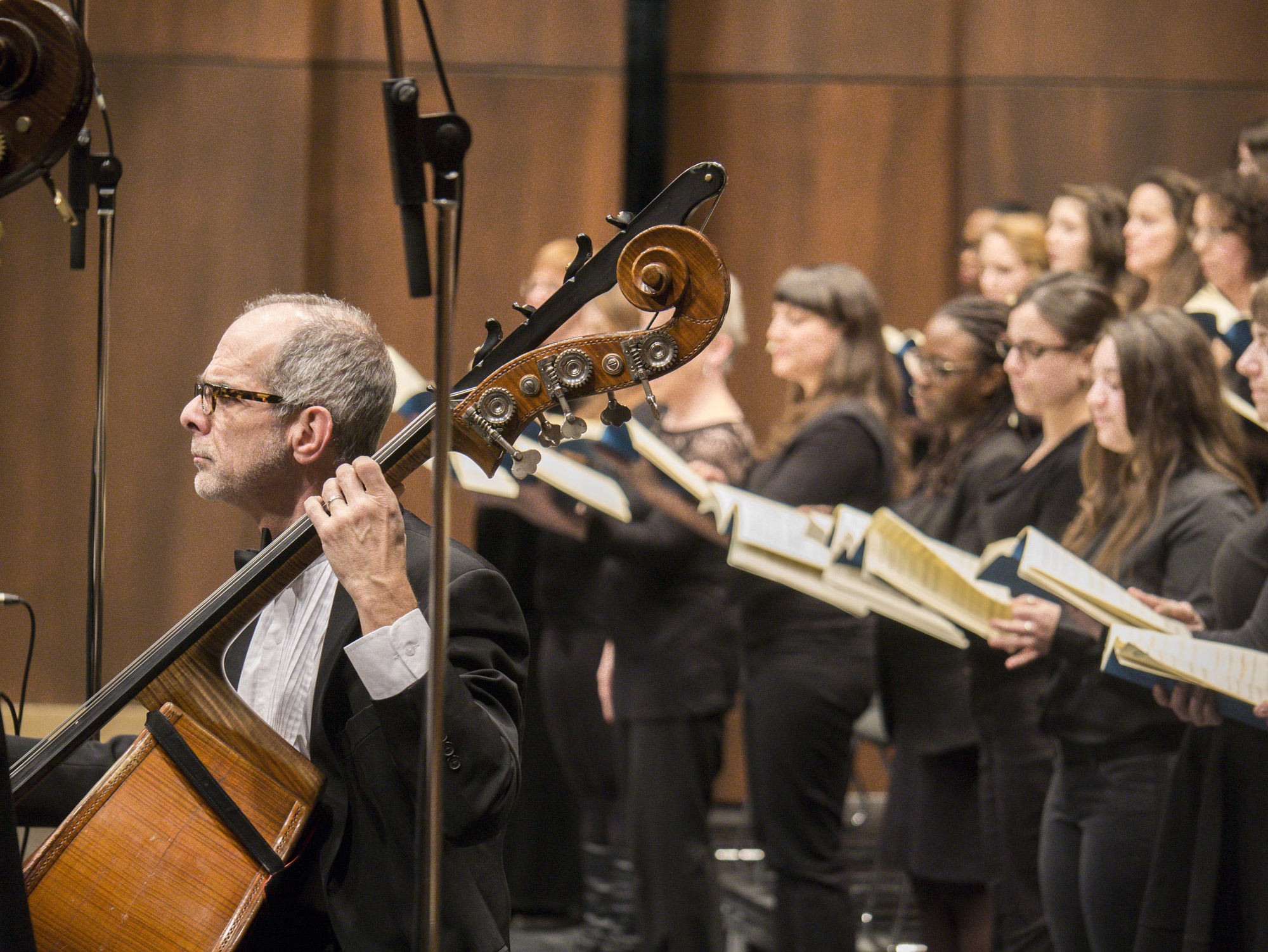 Singers
Musicians
Violin/violon I – Lydia Gasse
Violin/violon II – Isabelle Longpré
Viola/alto – Hélène Veillette
Cello/violoncelle – Anne-Marie Leblanc
Oboe/hautbois – Emily Burt
Organ/orgue – Louis Brouillette
Trumpet/trompette – Frédéric Demers
Saxophone – Robert-Étienne Siméon
Trombone – Martin Ringuette
Guitar/guitare – Dominique Massicotte
Guitar, mandolin/guitare, mandoline – Alex Cattaneo
Bass/basse – Mathieu Tarlo
Drums/batterie – Sébastien Hinse
Piano – Fannie Gaudette
Special Thanks to…
Bishop's University Foundation, Global Excel, Ville de Sherbrooke, Borough of Lennoxville, Michael Goldbloom, Jacqueline Scott, Michele Murray, Justina Browne, Dr. Emilie Gaudette, Melanie Cutting, Michael Eby, Michèle Gagné, Tim Doherty, and/et Simon Dostaler.